When it comes to making your bathroom kid friendly and childproof you do not want to miss anything. We want our children to have fun in the water, be able to reach the toothpaste, and get up on the potty with ease.
Here are some tips on childproofing your bathroom. This does not have to cost you a ton of money either. All of there products are found on Target.com for under $30.
Place a rug on the floor to help with slips and falls. When your child gets out of the bathroom they never stay in one place and end up getting the entire floor wet. This makes it easy for them to fall and hurt themselves. Getting a large rug will help keep them grounded. Try the Tiddliwinks Bath Rug 30 x 20 or Chocolate Kiss Luxury Bath Rug 21 x 34 for covering a larger area.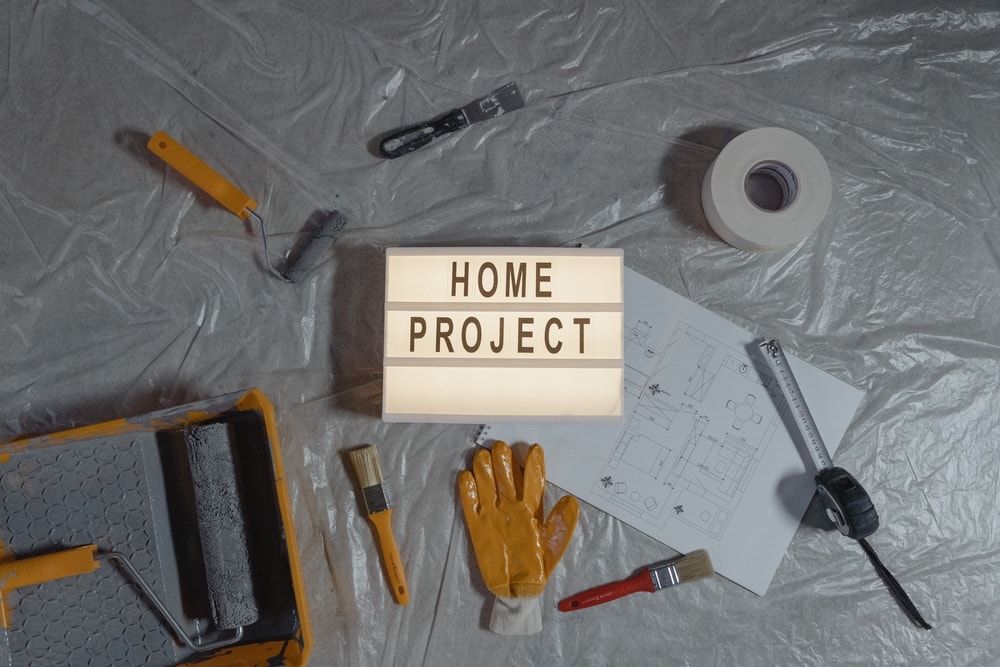 The Elmo faucet cover will stop your child from bumping their heads on the bathtub faucet. This is great for when they lean their heads back in the bath for hair washings. If you are looking for something a little more sophisticated than Elmo try the Boon Water Deflector and Protective Faucet Cover. This not only looks sheik it also makes a gentle waterfall that cascades 12 inches from the faucet into the tub.
Give your little tyke a place to put their bath toys. This prevents them from tripping or falling over wet toys lying on the floor or bottom of the tub. The Frog Pod Drainable Bath Toy Organizer also has a place for shampoo and conditioner or soap. Keep all of your child's things in one place.
If you have a baby you might want to think of trying a tub bumper to protect against hurting themselves from slips. The Sesame Street Tub Bumper offers suction grip on the back and friendly faces for your kids to take a bath with.
Things to think of when buying bathroom supplies for children:
– You can't place your toddler's toothpaste, toothbrush, hair brush, or anything else for that matter up in the medicine cabinet because they cannot reach it. You want your child to start being able to brush their own teeth and wash their own hands, if they can never reach the items that isn't going to work very well. Buy something that you can put on the counter within your child's reach. The Bugs and Leaves Bath Collection will provide a fun atmosphere for your child. I recommend the toothbrush holder, cup, and soap dispenser.
– Bright colors and familiar faces are going to be a big hit. Go for colors that will make the room brighter such as reds, yellows, blues, and greens. Try to get characters or a specific theme for the bathroom. Try Mickey, Disney Princesses, Animals, or something that your child will recognize and enjoy.
– Towels are usually made for large people. Our children end up getting lost in a towel while drying off because it is so big. Buy towels that fit your child's size. These are easier for them to manage and helps promote independence. You can even try hooded towels for the smaller children. Disney's Cars Hooded Towel is perfect for your little one. Soft material and bright colors make a big impact.
– A stool that's easily portable is going to be a must have for your bathroom. This will allow your child to reach the sink, toilet, and tub with confidence.
Kids bathroom remodeling ideas:
Butterflies
If you are going for a softer feel try incorporating butterflies into your bathroom. Choose products that have pastel colors that are still bright. Lavenders, pinks, blues, greens look good in a butterfly bathroom. Buy a shaggy green rug to incorporate a look and feel of grass instead of a butterfly one. Get flower shower hooks to bring even more of the outside into your bathroom. Try putting butterfly decals on the walls or frame them for a more updated look. Change out the trashcan, tissue holder, toothbrush holder, soap dish/dispenser and bathroom cup for butterfly ones.
Princess
Many of us have princesses running around our homes and they deserve to have a princess bathroom too. You can do so many things with this. First choose what princess theme your going with. Some ideas could include Disney Princesses, princess wands and crowns, "insert child's name" princess room. Find a place in your area that makes those little wooden names and have them create a "Princess Leighton" sign for your bathroom wall or door. Decorate the sign with bold colored feathers and beads to match the color scheme of the bathroom and give the decoration a more feminine feel. Pick a shower curtain that will set the tone of the room. If you're going with a princess theme and not a specific character then try a solid color shower curtain. Pink, purple, white, or clear would work well. If you are doing a solid shower curtain get a princess rug. Do not forget to change out the trashcan, toothbrush holder, soap dish, and other things out for princess themed items.
Fish
If you have boys and girls try to do something neutral that will please both children. Fish are a popular bath time toy so why not put them on the walls too. Paint your walls light blue like you are in the water and get a shower curtain with fish all over it. A green bath rug on the floor will give the illusion of seaweed. You could even try a beige bath rug for sand. Put bubble decals on the walls and replace your toothbrush holder, bathroom cup, and other accessories with fish and water related ones.
Polka Dots
Polka dots are an easy way to put bright colors in the room for a boy or girl. You could go crazy and not only get a polka dot shower curtain but paint your walls in polka dots. Choose any set of colors that interest you. You could do a rainbow of colors or stick with only two. Buy solid color bath accessories and paint the polka dots on yourself to match the rest of the room. Do large circles as well as small and tiny ones. Don't be afraid to get creative and have fun with this kind of a room.
Character Based Bathroom
Choose from the hit movie Cars' characters, Spongebob Squarepants, favorite singers or music groups, sports team, X-Men characters, Mickey Mouse, or anything else your child is into and create a bathroom around their favorite things. This is probably going to be the most expensive route so let me give you a few tips on making this less harsh on your bank account. Go with a solid shower curtain. If you really want the shower curtain try for solid color bath accessories to go with it. Pick the color that is used the most in your character bathroom set and then buy the bath towels, bath accessories, and rug to match that. Get the hand towels and washcloths to match your character set but by buying towels in the main theme's color you are going to save $200. Trust me no one will notice that these things are not originally part of the set. Plus, you will not be overwhelming everyone with Curious George's face every time they turn around.
Next Post: Which Granite Countertops are the best to use in your kitchen?